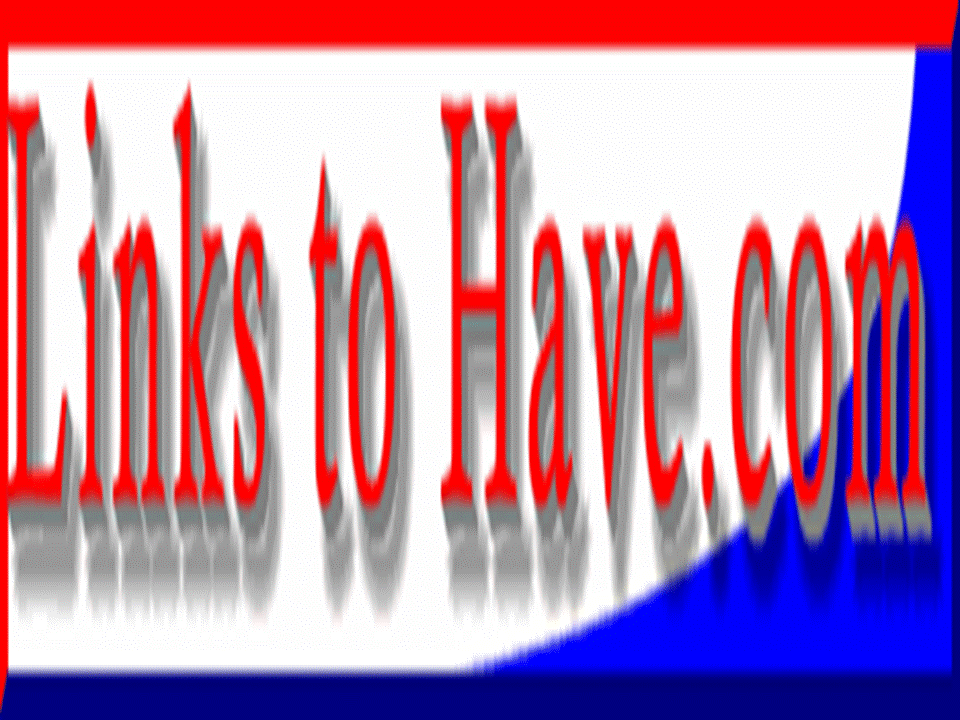 Please let us know of the links you'd like to see added.
Just click on the email button.
Thank you.

Please read our Disclaimer page for details.
KIDS
LINKS TO HAVE.com made possible by

an excellent web hosting company.

CLICK ON ONE OF THE LETTERS TO GET TO THE LINKS

Copyright © 2002, 2003, 2004 LINKS to HAVE.com ALL RIGHTS RESEVED.