Make LINKS to HAVE. com your site as well.
your link, and the sites you'd like to see listed.
Please read our
Disclaimer page for details.
STATE and FEDERAL GOVERNMENT AGENCIES LINKS
CLICK ON ONE OF THE LETTERS TO GET TO THE LINKS
Back to Main Page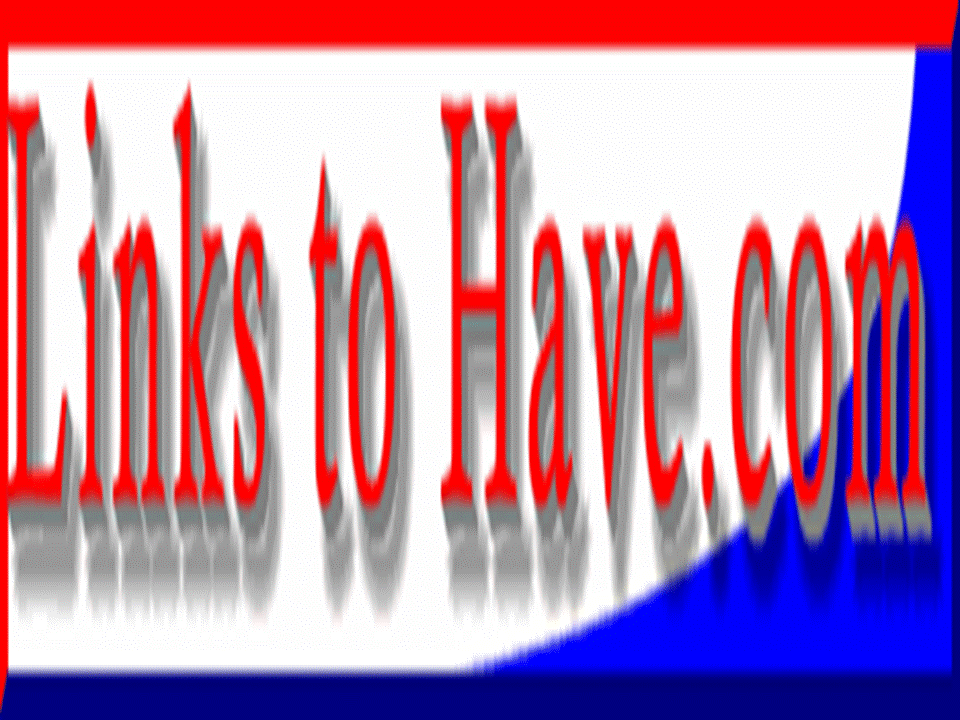 Copyright © 2002-2003 LINKS to HAVE.com ALL RIGHTS RESEVED.